talent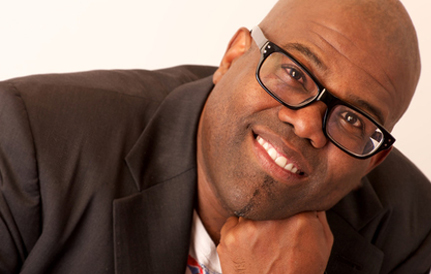 Darryl Lenox
---
Darryl grew up in Las Vegas and lived in Seattle, Los Angeles and Vancouver, Canada for several years before making New York City his permanent home. He is no stranger to comedy, having toured the US and Canada for over 15 years headlining comedy clubs. Lenox compares his show to a roller-coaster ride full of ups and downs, tension and release.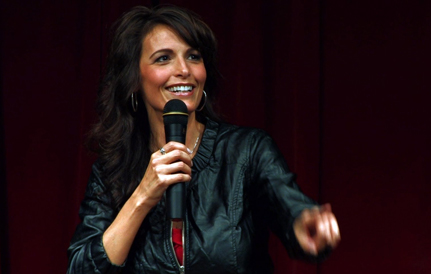 Lisa Alvarado
---
The Latin Queen of Comedy is Tina Fey meets Sophia Vergara. Lisa brings the funny with clever wit and a sassy fun attitude; relatable and quirky, using her own life as the punch line. Lisa is a National Headliner to many theatres, clubs, colleges and corporate events. TV appearances include NBC's "Last Comic Standing", Nick at Nite's "Funniest Mom in America 2″, "Comics Unleashed" and many more.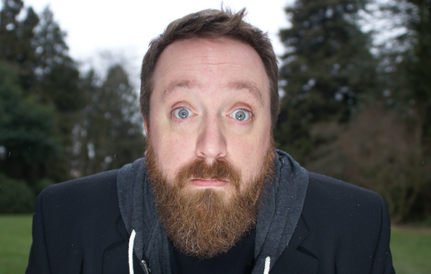 Derek Sheen
---
Derek Sheen is a cuddly mess of insecurities, a gifted, one of a kind, storyteller. He's quickly becoming a favorite among comedy fans all over the globe! His debut album "Holy Drivel" was recorded by iconic metal producer Matt Bayles (Minus the Bear, Mastodon, Isis) and is available from Rooftopcomedy.com. Lindy West of Jezebel.com has called him "A Human Hug."
*Lineup subject to change.
Festival Artists
Artwork by Aggie Kenny and Elizabeth Williams